Overview

A hammertoes or contracted toe is a deformity of the proximal interphalangeal joint of the second, third, or fourth toe causing it to be permanently bent, resembling a hammer. Mallet toe is a similar condition affecting the distal interphalangeal joint.

Causes

While most cases of hammertoes are caused by an underying muscle imbalance, it may develop as a result of several different causes, including arthritis, a hereditary condition, an injury, or ill-fitting shoes. In some cases, patients develop hammertoes after wearing shoes or stockings that are too tight for long periods of time. These patients usually develop hammertoes in both feet.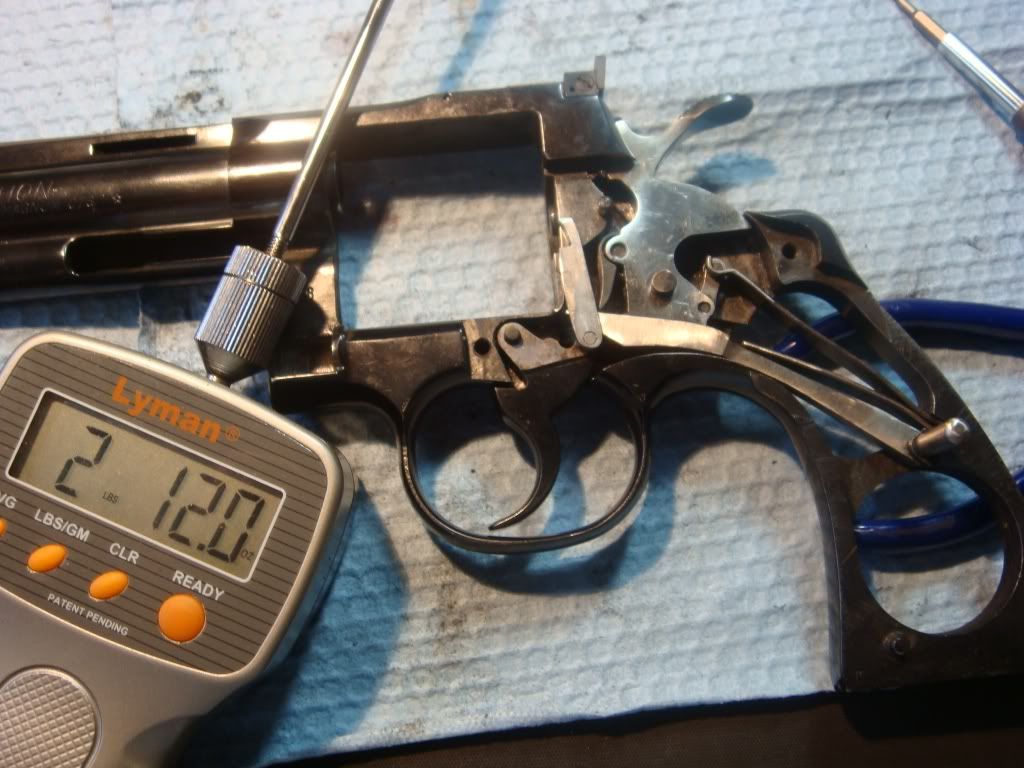 Symptoms

If you have any of these symptoms, do not assume it is due to hammer toe. Talk to your doctor about symptoms such Hammer toes as a toe that curls down, corns on the top of a toe, calluses on the sole of the foot or bottom of the toe, pain in the middle joint of a toe, discomfort on the top of a toe, difficulty finding any shoes that fit comfortably, cramping in a toe, and sometimes also the foot and leg, difficult or painful motion of a toe joint, pain in the ball of the foot or at the base of a toe.

Diagnosis

Hammertoes are progressive, they don?t go away by themselves and usually they will get worse over time. However, not all cases are alike, some hammertoes progress more rapidly than others. Once your foot and ankle surgeon has evaluated your hammertoes, a treatment plan can be developed that is suited to your needs.

Non Surgical Treatment

Your podiatrist may recommend conservative treatment techniques for your hammertoes based on your foot structure, which will likely involve removing any thick, painful skin, padding your painful area, and recommending for you shoes that give your curled toes adequate room. Conservative care strategies for this health purpose may also involve the use of Correct Toes, our toe straightening and toe spacing device.

Surgical Treatment

Surgical correction is necessary in more severe cases and may consist of removing a bone spur (exostectomy) removing the enlarged bone and straightening the toe (arthroplasty), sometimes with internal fixation using a pin to realign the toe; shortening a long metatarsal bone (osteotomy) fusing the toe joint and then straightening the toe (arthrodesis) or simple tendon lengthening and capsule release in milder, flexible hammertoes (tenotomy and capsulotomy). The procedure chosen depends in part on how flexible the hammertoe is.